Luxury Yacht Charter Greece
| Super User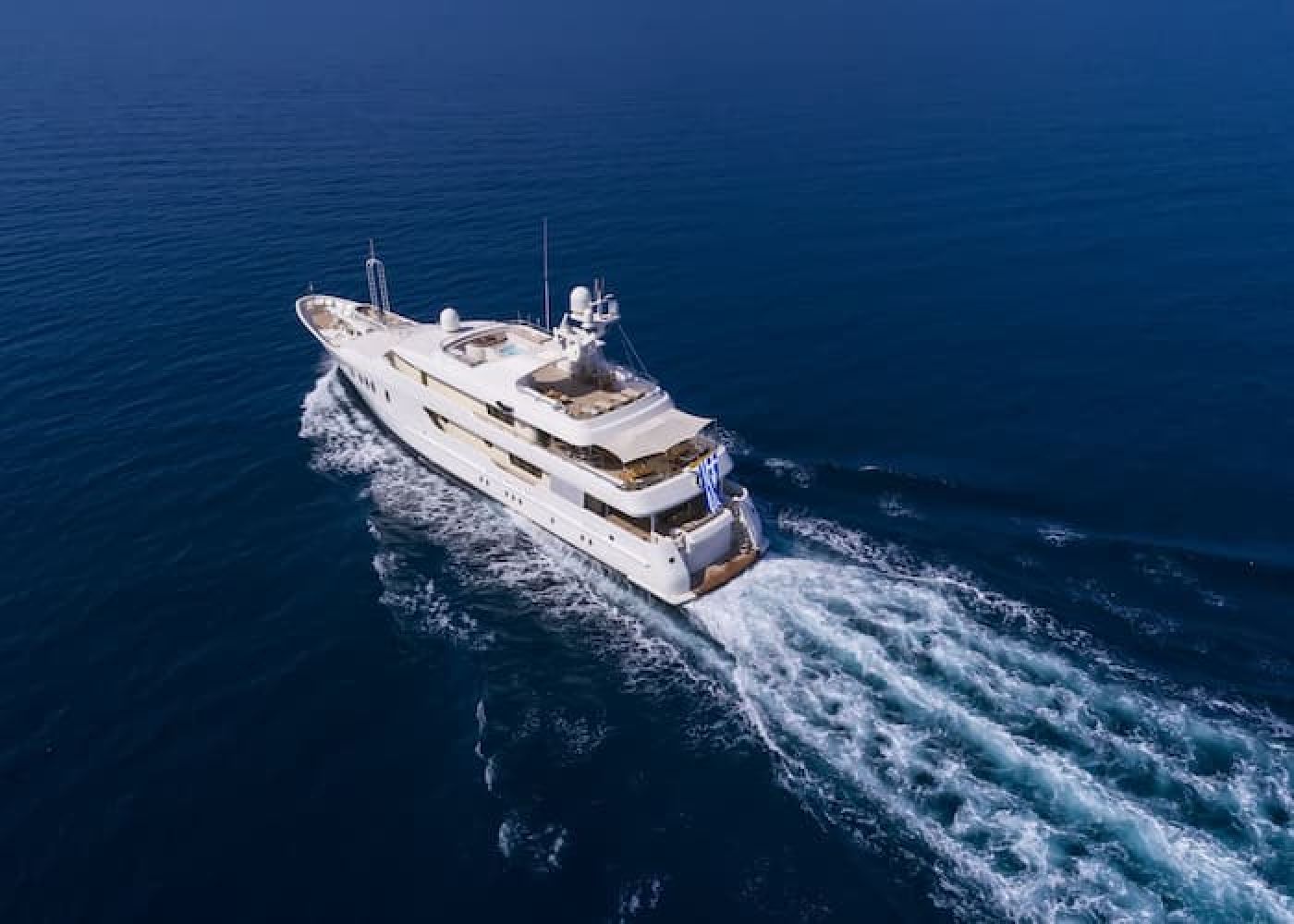 Charter a Greece yacht and explore Greece and the Greek Islands. With an amazing mainland and over 4000 islands and islets to be explored, Greece is a top yachting destination in the Mediterranean. By many the most popular destination in the Mediterranean, Greece have more shoreline than anywhere else in Europe and over 4.000 islands to discover, Greece offers endless opportunities for a private motor yacht, superyacht or mega yacht charter.
There is no better way to experience the Greek Islands than on a yacht or superyacht charter. Enjoy the Greek culture, traditional Greek cuisine, relax and sunbathe on board, water activities, VIP nightlife, VIP access to private events, table reservations to the best restaurants, beach clubs, and luxurious nightclubs in Greece.
Our Luxury Yacht Charter Advisors will suggest the perfect yacht according to your needs, our luxury travel experts will create a bespoke yacht charter itinerary according to your wishes and a yacht concierge will be 24/7 at your disposal covering any last booking and request. Yacht Charter Athens luxury team of luxury yacht charter advisors, luxury travel experts, lifestyle managers and party/event planners will cover every desire.
Luxury Yacht Charter Greece
Athens and Mykonos are the best embarkation points for a luxury yacht charter in Greece due to their main position.
Athens is the capital of Greece with a wide fleet of luxury crewed yachts, superyachts, and yachts with helidecks for total flexibility of point-to-point travelling in luxury and style, while the cosmopolitan Mykonos is located in the hurt of the Cyclades Islands, one of the most worldwide known yacht charter destination. Mykonos, Santorini, Ios, Milos, Corfu, Meganisi, Lefkas, Zante, the destinations are unlimited as are the Greek Islands. Each of the Greek yacht charter destinations has its own unique charm, style and character. Explore the finest of everything that Greece and the Greek islands have to offer on a luxury yacht charter. Looking for the finest luxury and exclusivity with a Greek Island yacht charter itinerary?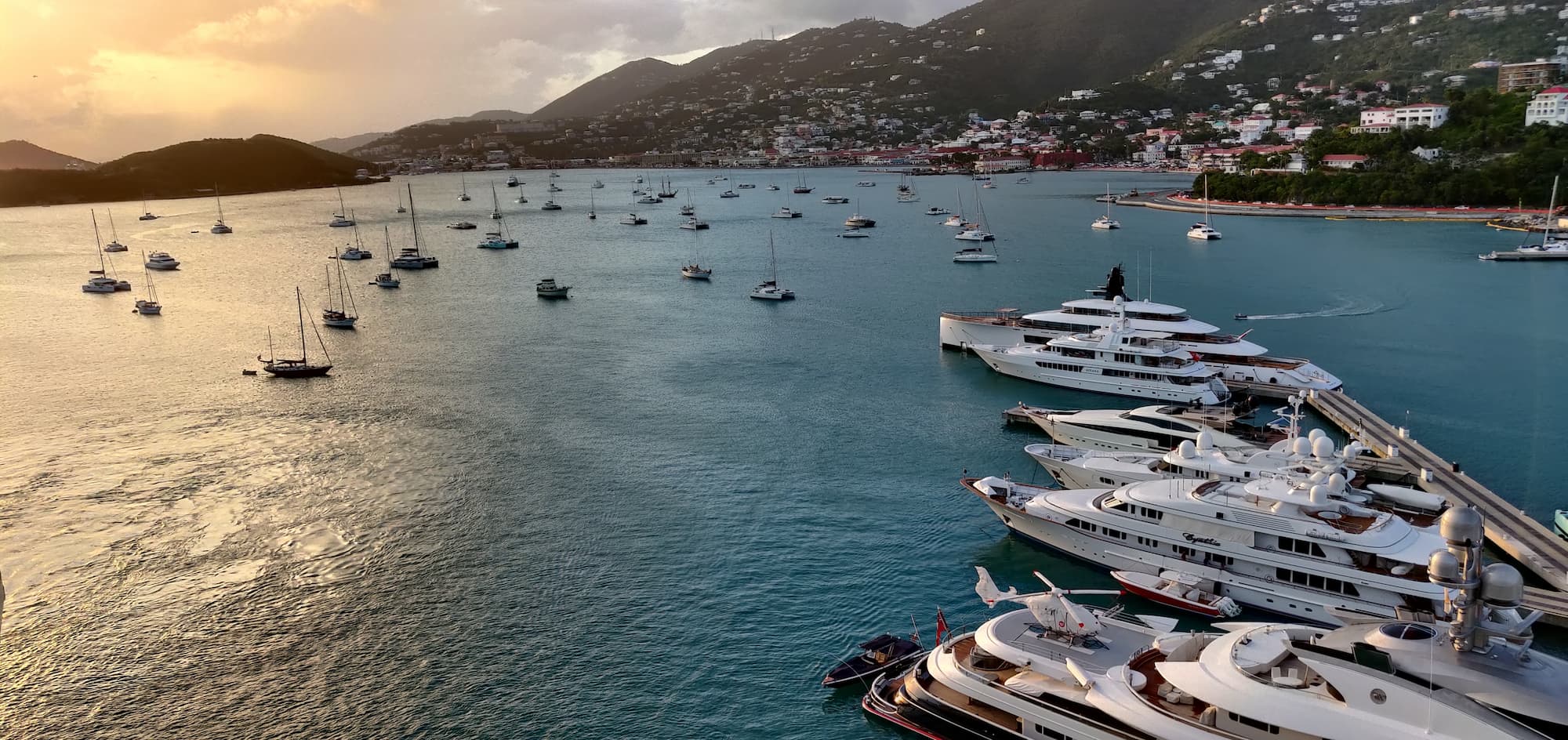 Greece Luxury Yacht Charter Itineraries:
Cyclades Yacht Charter Itinerary
Ionian Yacht Charter Itinerary
Peloponnese Yacht Charter Itinerary
Sporades Yacht Charter Itinerary
Saronic Gulf Yacht Charter Itinerary
Dodecanese Yacht Charter Itinerary
Tailor-made Yacht Charter Itinerary for Families
Tailor-made Yacht Charter Itinerary for Friends
Tailor-made Yacht Charter Itinerary for Special Occasions
Private Yacht Charter Itinerary for Honeymoon
Luxury Yacht Charter Itinerary for Luxury Wellness - Wellbeing
Private Yacht Charter Itinerary for Corporate - Retreat
Luxury Yacht Charter Itinerary for VIP Nightlife & Yacht Events
No matter the type of yacht charter in Greece, Yacht Charter Athens luxury team with the finest partnerships in luxury travel can cover even the most demanding needs. Luxury yacht charter in Greece with the guarantee of Finest Yacht Charter and Finest Luxury Group. This is why Yacht Charter Athens loyal clients, celebrities and visitors of Greece, as others over Finest Yacht Charter Greece are choosing our luxury services every year because they know that our luxury team will always go above and beyond from what they could have expected. Delivering unparalleled, finest luxury charter experience in Greece and the Greek Islands...