CORPORATE YACHT CHARTER, ATHENS EVENT
| Super User
  In today's work-focused society, you have to keep your eyes peeled for every opportunity to keep your business and corporate entertainment on top. You need to set yourself apart from the competition, to separate yourself from the other companies trying to close a sale. When it comes to corporate entertainment, working with a yachting company that knows how to craft a spectacular event only makes sense. In this burgeoning entertainment market, yacht charters have risen to the fore as exceptional locations for corporate meetings, team building, and socialization. And let's face it - it's an easy way to impress your customers.

A corporate yacht charter provides a luxurious setting to entertain business partners, and clients or simply reward your staff. Aboard a luxury superyacht charter Athens, it is possible to experience the ultimate privacy and comfort at sea – perfect for exclusive events and confidential meetings.
Whether for an evening social event or longer trips, choosing a corporate yacht charter involves staying on board your luxury yacht charter Athens selected and having all meals catered for by your highly trained crew.

Luxury yacht charter Athens is the choice when you are looking for a truly memorable event. Whether gliding across the water on a tabletop dance floor or enjoying a private sunset on deck, your corporate yacht charter Athens can be tailor-made to suit any elegant evening event or week-long cruise. There will be no excuses made over private chef's or entertainment's abilities as they'll be experts in their field and with many years of experience under their belt.

Product launches and corporate events - Yacht Charter Athens Experience

When you're looking to make an impact and leave a lasting impression, the scene needs to be set perfectly. Whether revealing your latest sports car or launching a new app, exploit the backdrop to its full extent to enhance your product in the media eye.

From film premieres to the latest arthouse exhibition, yachts are a regular feature on the social calendar of the world's most fashionable individuals. The sultry, open-air setting of your own yacht provides a spectacular platform to launch a new fashion collection or showcase your latest exclusive sports car.

Yacht charters for employees - Yacht Charter Athens Experience

The choice of yacht is paramount when it comes to corporate yacht charter Athens. Come with  Yacht Charter Athens and relax in the lap of luxury: choose from a beautiful catamaran, a luxurious motor yacht charter, or even a superyacht charter Athens. Meetings will be especially productive on our stunning Athens yacht charter and luxury superyacht charter. Treat your team — and yourself — to a once-in-a-lifetime opportunity, guaranteed to give them a shared experience they will talk about for years to come.
Yacht Charter Athens excels at finding adventure and provides an excellent environment for team building both on land and in the water. It is also a golden prospect for Public Relations: employees in team colors will advertise the company while on land and spread your brand influence.

After team building by a hot trek through the rainforest, how better to relax than to return to a Jacuzzi and wet bar, or enjoy alfresco dining at sunset with food prepared by a highly qualified chef? Every unique experience will become a cherished memory for the rest of their lives, which will only reflect positively on your company and increase company morale.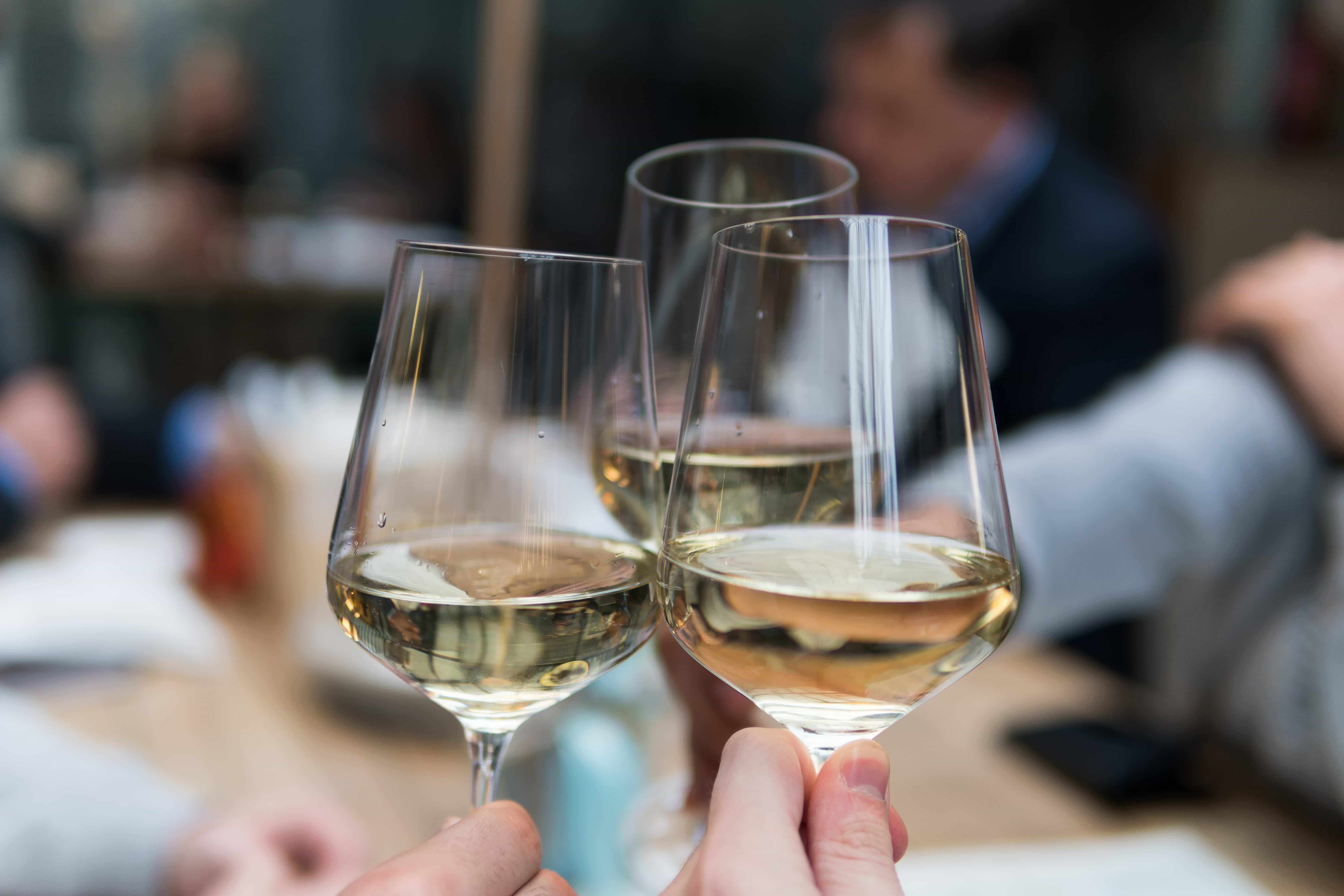 Corporate Yacht Charter Athens 
Meetings and Conferences with a difference - Yacht Charter Athens Experience

There are several benefits to holding your important meeting, conference or even to closing the deal on board a Corporate Yacht Charter Athens. You'll be able to impress your guests with outstanding facilities and great customer service from the crew who will do their best to cater for any requests. And if you're looking for a little rest after that all-day meeting in an office or business center, then what better way than to enjoy some time on a luxury yacht charter Athens?

Aboard a superyacht Charter Athens, the host is free to make the menu as formal or informal as he or she chooses. Recent hires and new clients can be impressed by dining in an opulent setting such as a formal dining room and enjoying a gourmet meal. For more relaxed guests, familiar surroundings are enjoyed al fresco on deck where there is plenty of room to enjoy some good food and wine with colleagues or customers.

Staff Incentives - Yacht Charter Athens Experience

Why reward your staff with a corporate yacht charter? Sometimes having fun in the office just isn't fun enough. Many companies provide staff incentives for hitting key performance indicators, yet these rewards are often small and non-individual. The boost in morale you'll get from an employee reward charter experience is worth much more than any monetary value you currently give out. This can be put towards equipment and ways of doing things that will make a real difference to the company's bottom line. And with all types of businesses using this type of reward, including IT consultants, call center workers, medical professionals, and even accountants, it really is a gift that keeps on giving.


Why Should You Choose Yacht Charter Athens For Your Next Corporate Yacht Event?

- Choice of Luxurious Yachts Charter Athens

We at Yacht Charter Athens have a variety of luxurious yacht charters to fulfill the needs and aspirations of our guests. You can choose your favorite luxury yacht or superyacht charter Athens according to your needs and the number of guests. Each yacht at Yacht Charter Athens has a unique design, style, and layout, offering the same beautiful experience.

- Catering Options

Our onboard skilled and well-certified chefs and crew members cook the finest quality food to fulfill your guests' cravings. The best catering team and skilled chefs at Yacht Charter Athens make your onboard event complete bliss.

-Beverage Service

The experienced bartenders at Yacht Charter Athens can add more colors to your corporate party. They are capable enough to develop and serve custom quality drinks to make your corporate event smooth and tasty.

- Professional DJ

Yacht Charter Athens offers professional DJ services and live entertainment to enhance the delight of your onboard luxury yacht event. Our expert entertainers - partners offer various services such as slideshows, photo booths, uplighting,  and microphone systems to make your event worth remembering.

- Professional Event Coordinator Team

The Yacht Charter Athens team of professional event coordinators, lifestyle managers, and luxury concierges help you plan and manage every aspect of your corporate event. They will carefully listen to your ideas to ensure all your desires are perfectly addressed.


Corporate yacht charter Athens has become an essential element of corporate events and team-building activities. Hiring a yacht and taking your staff on a cruise is a chance to demonstrate the importance you place on teamwork, collaboration, and relationships while also showing them an unforgettable holiday experience.
Athens Yacht Charters are convenient and perfect setting for corporate events, away from the stress and chaos of a busy office. They provide major benefits in terms of reducing travel time, boosting morale and increasing work productivity.